Planning for tomorrow, today. But 10x faster
Make accurate and scalable decisions with our AI-based Demand Planning Software. We empower you to be 10x more accurate, 10x faster and 10x more able to deal with complexity
The most reliable demand planning software for the future.
AI-based Software is the only solution that offers accurate, fast, scalable and holistic analytics of your supply chain. It leverages data from your transactional systems combined with other data sources such as digital, CRM, promotional and pricing. Using AI to generate accurate predictions, while understanding the complexity within the output. 
Deliver more accurate forecasts
Converting data into actionable insights is crucial to successful supply chain management. With Palm AI, you can deliver more accurate forecasts for your organisation at the level needed. Explore different scenarios and get recommendations to help achieve your objectives.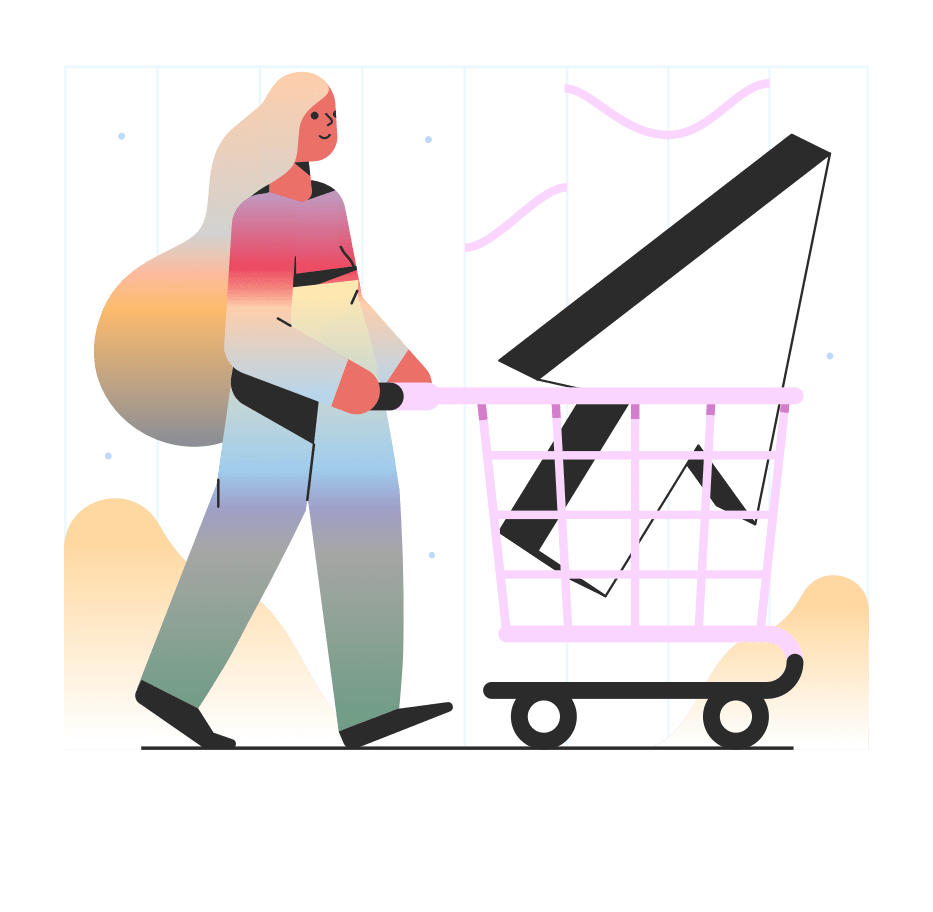 Traditional demand planning software can struggle with the dynamic changes in your market. AI-based  software is more accurate, deals with complexity 10x better, and moves faster to deliver dynamic plans. If your different departments use different formats, the AI can deal with that. If you need guardrails for promotion planning, the AI can help and if you need to be at least 95% accurate, the AI can help you with that. 
The more complex your business, the more important it is to manage that complexity. With AI-based Demand Planning Software, you can conquer complexity to further improve precision and reduce errors. What's more, you can easily export data to other tools or generate reports so you can make well-informed decisions quickly and with confidence. This can help you align Sales, Ops and Supply Chain colleagues.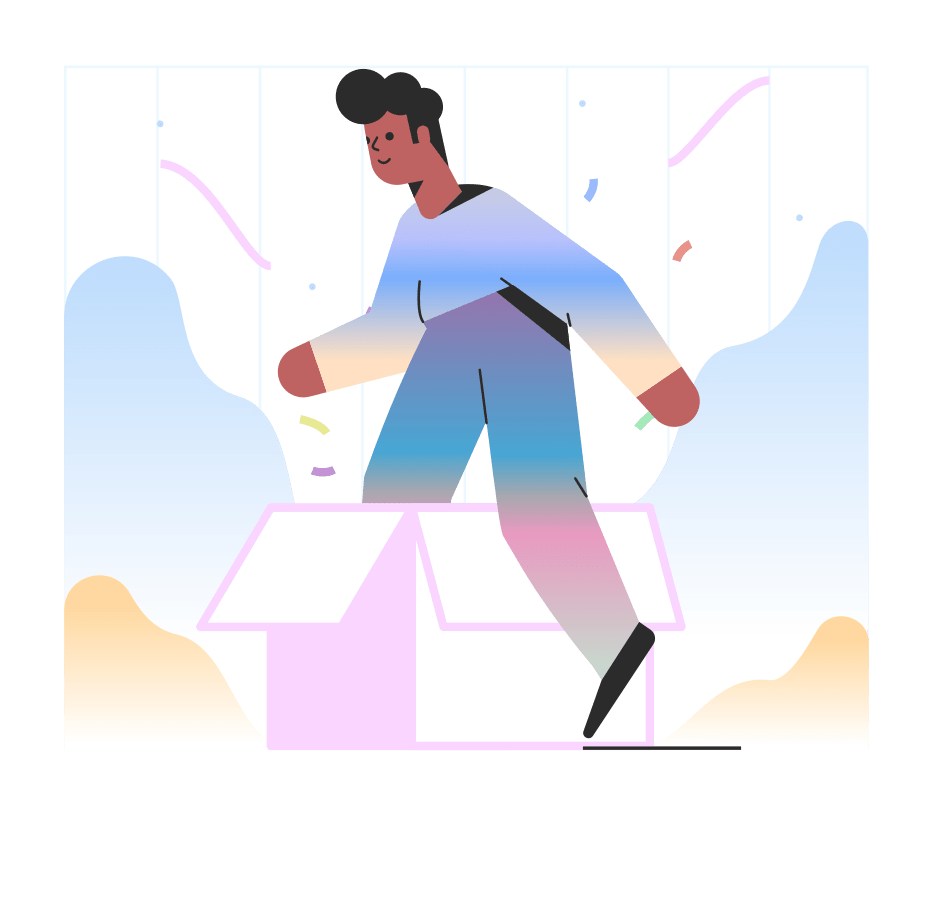 Improve your business with AI-based Demand Planning Software.
14 day free trial • No credit card required