No-code AI for Business Chat with your Data
Secure, trustworthy insights
Introducing a No-code AI solution for secure, trustworthy productivity improvements
From data to presentation in minutes!
Get the insights you need quickly and easily with Databuilder's powerful AI-driven data analysis. This is No-code AI for Business. Merge, process and visualize your data in minutes to create stunning reports, presentations, videos and webpages. Your colleagues will be amazed how productive you are and how insightful.
Promotion, anyone? 
Ready to answer a few questions to get you started? 
Automate your Data exploration in minutes
Converting data into actionable insights is crucial. Explore different scenarios and get recommendations to help achieve your objectives. Upload your own data, use publicly available data, or license some from our partners. Blend and integrate it automatically and then process it based on what you want to know.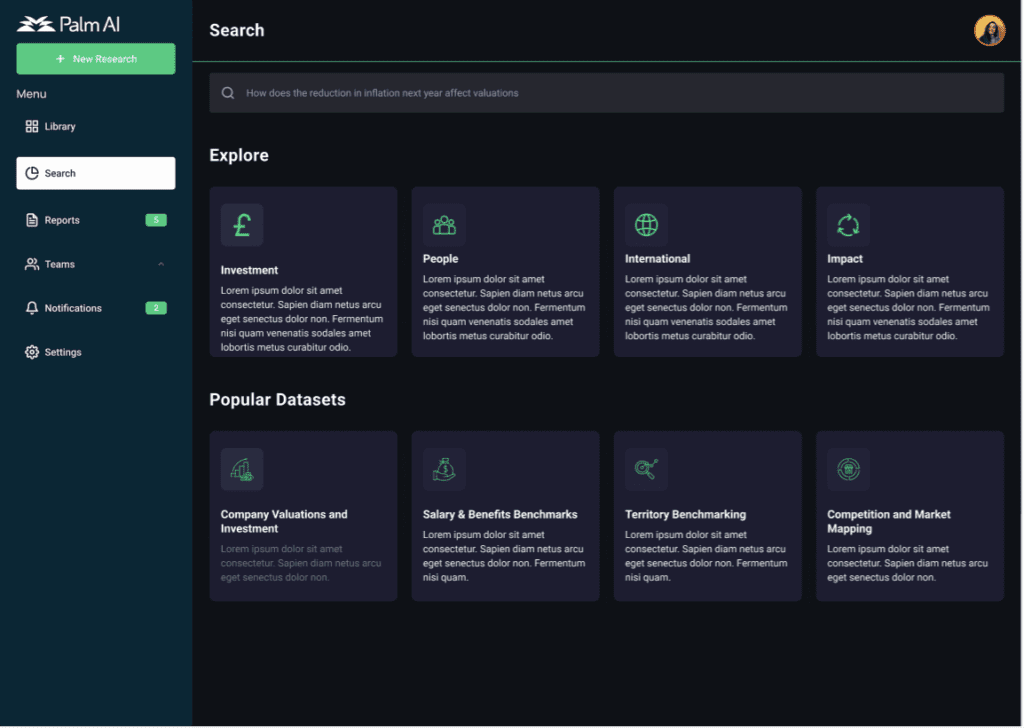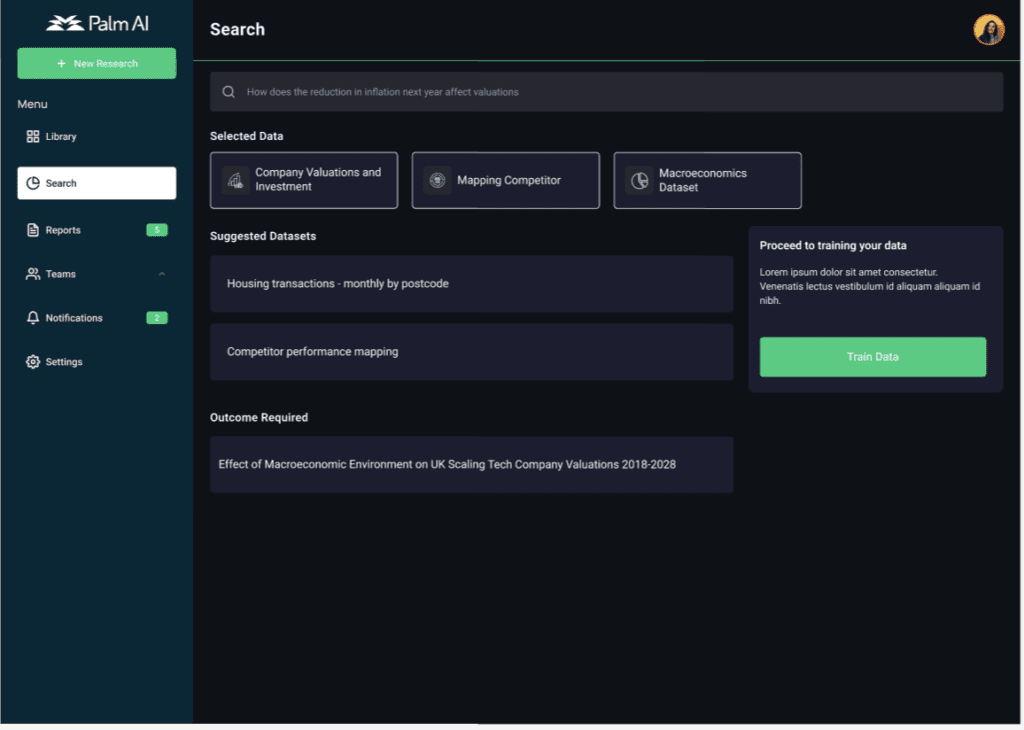 We will then train on your customised data set and give your results in minutes. You can accept the data or ask us to further validate for you. Once you're happy we then process the data based on the outcomes you need, or we recommend new outputs you might like to see. 
Get Results Faster and in the Format you need
We then process the information into charts, narrative or even into video and voiceover. This means you can create presentations, reports other collateral in minutes, not hours.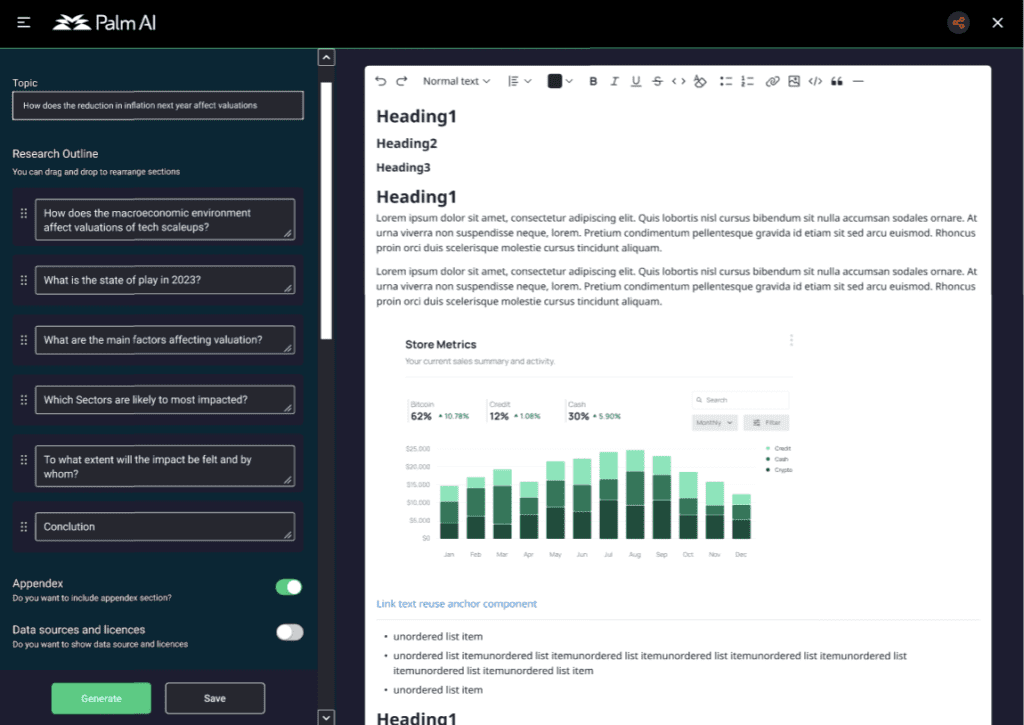 Increase your productivity by 10x. Book a Demo now.
14 day free trial • No credit card required