In today's supply chain movements in Foreign Exchange rates can have significant impact. Being able to simulate scenarios will help you plan better and reduce risk.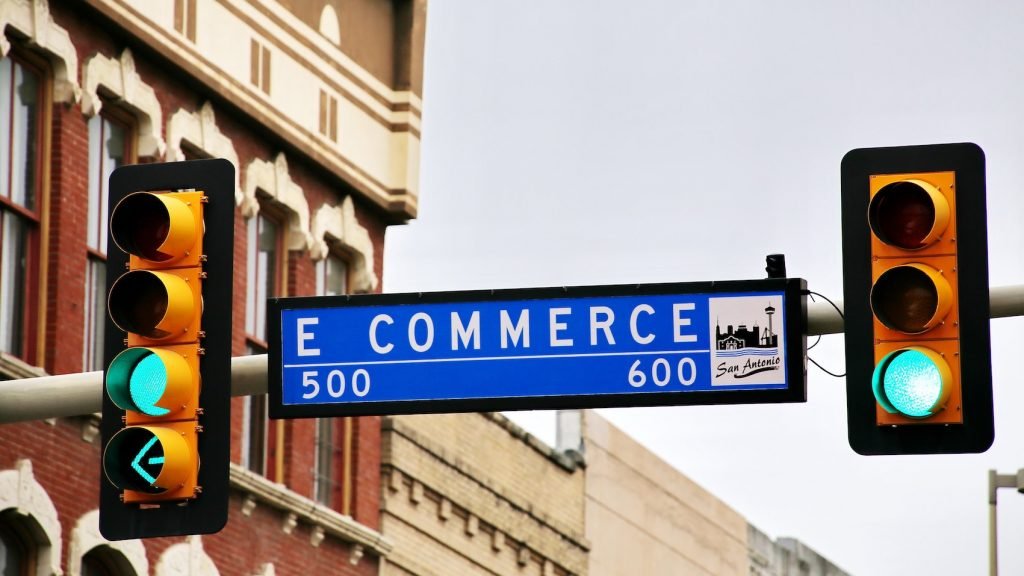 Now is the time to start making your store 'intelligent'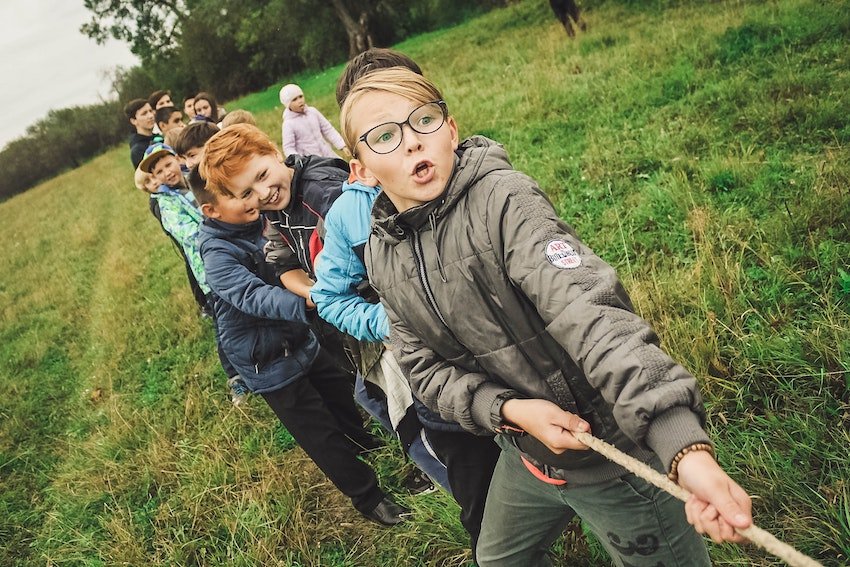 When we all pull together we can achieve great things. How can we use AI to help align our effort and what are the benefits?